THE PROCESS & WHAT TO EXPECT
STEP 1 → GET A QUOTE, SPEAK WITH US, & BOOK YOUR ORDER
Whether you want to request a quote here online or you prefer to shoot us a call, everything begins with getting a quote. That being said, it doesn't end there.
See More
The auto shipping industry is supply and demand, seasonal, and market-driven, so the quotes you are receiving are just estimates, as so many factors can impact that quote. We strongly encourage you to speak with our team to discuss your quote, ask questions, and get clarity. The more information, the better for everyone! We have been doing this for a while and are very good at giving realistic pricing and not giving fake, low-ball quotes. Plus, we like to speak with our customers as it's our way of showing how we really do ship cars for our friends!
STEP 2 → YOUR VEHICLE IS PICKED UP
Pretty simple. The carrier assigned to your vehicle will arrive at your stated pickup location to load up your vehicle.
See More
This may be one of those 9-car "big rigs" you see haulin' down the highways or it may be a smaller trailer being pulled by a heavy-duty pickup truck due to the nature of the route. Whichever it may be, most of the time pickup happens right on the day you request but due to so many external factors that can delay, we encourage you to always allow a little flexibility here.
STEP 3 → YOUR VEHICLE IS DELIVERED
Again, pretty simple. The carrier will arrive at your stated delivery location to drop off your vehicle.
See More
You will receive a date for delivery and you will be speaking directly with those who are making the journey with your vehicle so you will never be left in the dark as to when your vehicle will arrive.
STEP 4 → WE WILL FOLLOW UP WITH YOU
What sets us apart from other Shipping Brokers is our desire to make sure that you had a good shipping experience, that everything went well and you were treated with courtesy and respect by the Carrier we provided for you.
See More
If there were any issues we certainly will want to know about them so we can continue to provide the best Carriers for our customers. So expect a phone call, email, or text. This also allows us to say THANK YOU for your business and keeps our relationship intact should you, or anyone you know, need our services again in the future.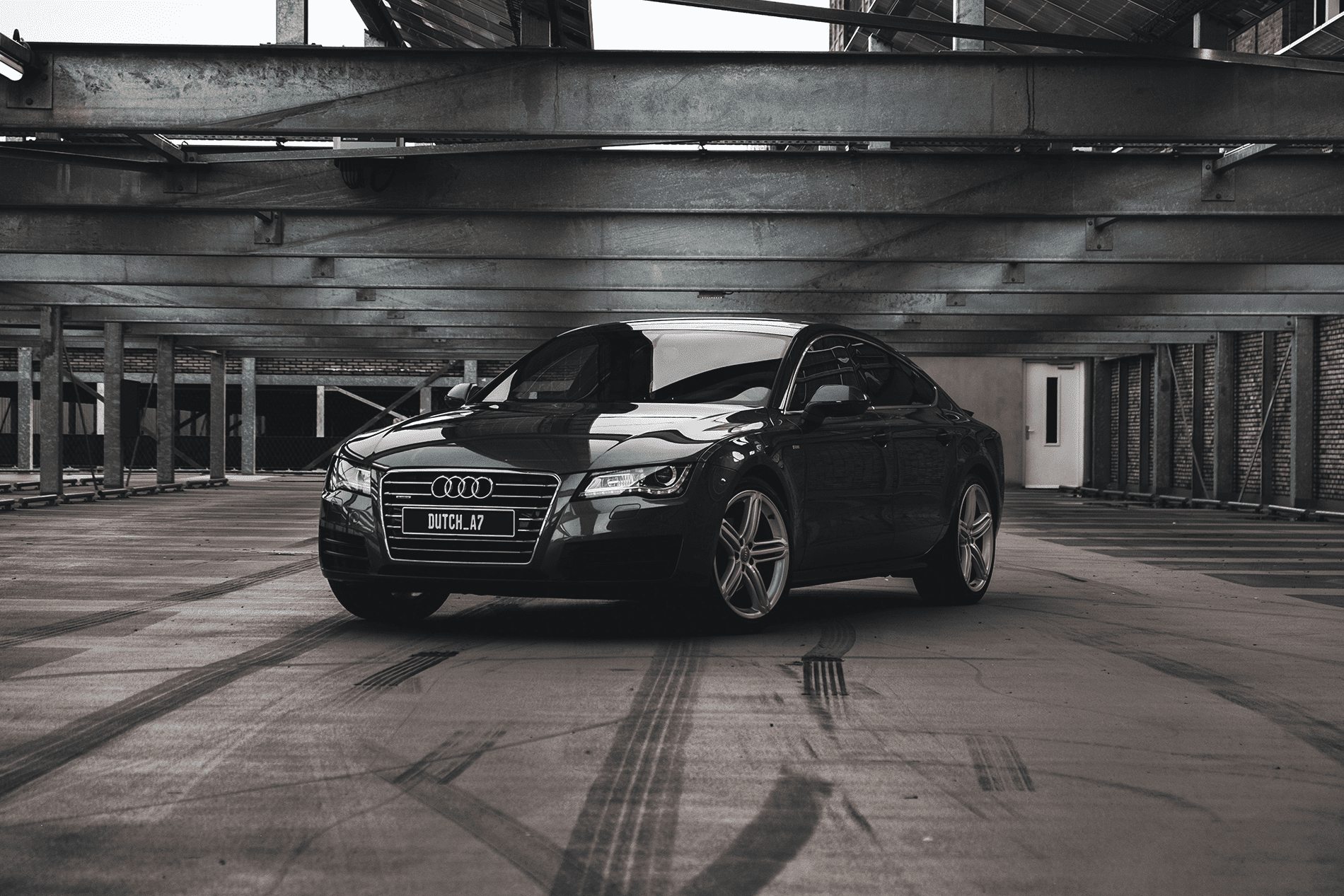 In order for your vehicle to arrive as expected, it's important to prepare it for the journey.  Here are some good tips to follow that will help you have a good experience.

WASH THE OUTSIDE — You don't need to do a full detailing job, just a simple wash will do. This will help you and the Carrier perform an adequate vehicle inspection because dirt and dust can easily hide dings, scratches, and dents.
CLEAN THE INSIDE — Sometimes the roadways can be a bit bumpy so in order to avoid things from being tossed around inside your car, clean the interior and remove everything not secured.  And remember, the  Carrier's insurance does NOT cover anything that isn't a natural part of your vehicle so be sure to remove all electronic devices.
DISABLE THE ALARM — Seems obvious, but to avoid making the life of the truck driver miserable, be sure you disable any alarm systems your vehicle may have.
DON'T GAS UP — Your vehicle is being transported, not driven, so there's no need to fill up prior to loading. Having a full tank of gasoline makes your car heavier and additional weight can add risk to the entire shipment. While there are no restrictions here, be sure to leave as little fuel in the tank as possible when preparing your vehicle for transport.
REMOVE / DISABLE TOLL TAGS — It is so important that you not forget to remove (or disable) any and all toll transponders from your vehicle. If you fail to do so, the toll booth could inadvertently charge you for the entire truck, trailer, and load!
CHECK FOR LEAKS — Before your vehicle gets loaded onto the truck, check the undercarriage for any noticeable leaks. If your vehicle has an aggressive leak, the Carrier may refuse service. If you see a leak, make sure to get it repaired prior to moving day. After all, you wouldn't want the vehicle above yours to be dripping oil or transmission fluid all over your car, would you?
CHECK TIRE PRESSURE — Under-inflated or over-inflated tires are just as risky in transport as they are on the road. All operable vehicles are driven on and off the trailer so by not having your tires properly inflated, you could be increasing the risk of damage to your tires and creating an unsafe situation for the Carrier.
ALWAYS ASK IF YOU DON'T KNOW — If something is still unclear to you, just give us a call!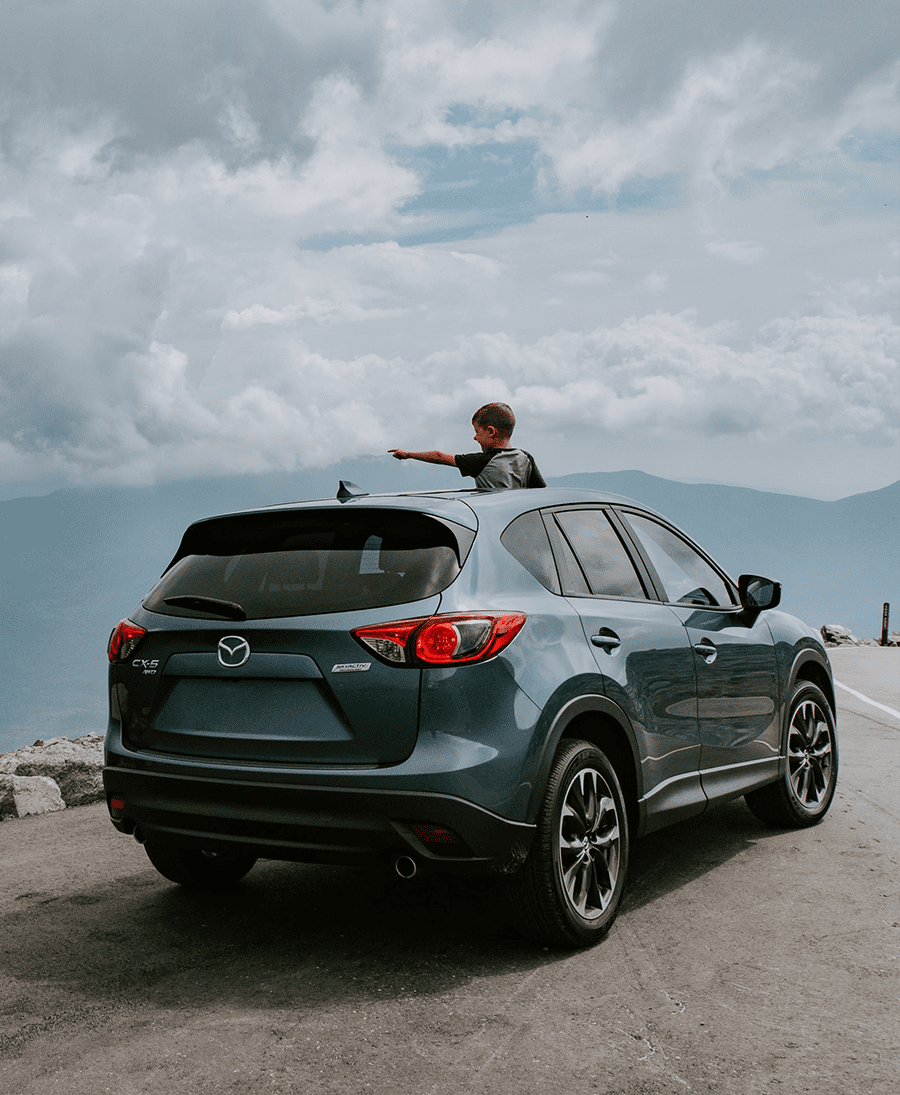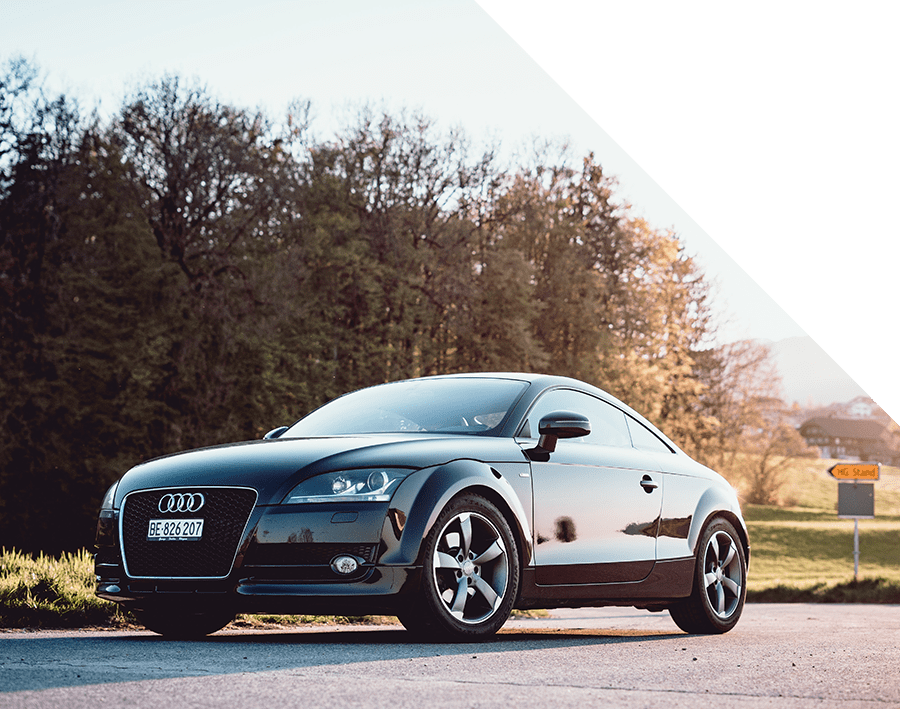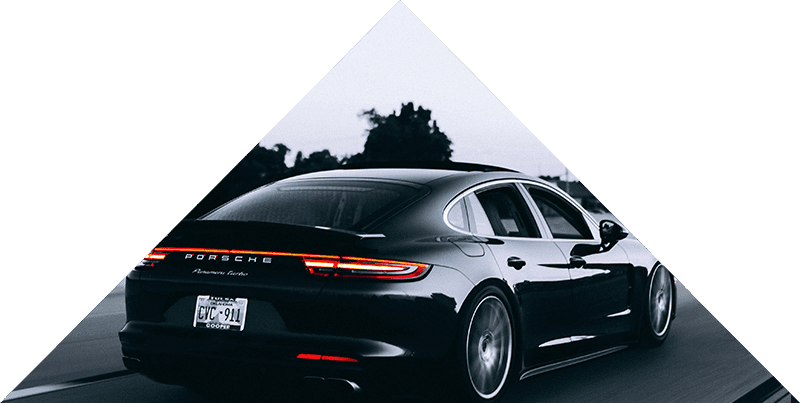 ITEMS INSIDE YOUR VEHICLE
Technically speaking, Carriers do not have to ship vehicles with items inside of them.  The main reason is that the insurance that covers your vehicle will NOT extend to the items inside your vehicle.  However, Carriers are wise enough to know that people will still put items in their vehicles to ship so they ask us to follow these simple parameters:

NOTHING OF VALUE – Make sure your items hold no monetary nor sentimental value to you because, again, nobody will be there to compensate you should any item inside get damaged.

WEIGHT LIMIT — Limit the weight to 75lbs or less. They know how much your vehicle weighs empty and that's the gauge they use when booking their entire load and usually come slightly under highway weight limits. Extra weight could cause them huge fines.

PLACEMENT — Place items in the trunk or the back area (SUV) of your vehicle and not in any passenger areas. While you can NEVER put items in the front driver or passenger seat, in some instances you may find your items bleeding into the back seat area. If this happens, please utilize the floor space first and do not go above the bottom of the window line.

EXTRA WEIGHT & OVERFLOW— If for some reason you need to pack more than 75lbs into you vehicle, or if your items will be placed outside of the parameters, please notify us immediately!  When we start approaching the 100lb mark, some Carriers may ask for more money due to the fact that they now have to work harder to customize the rest of their load in order to come under weight limits as a result of accommodating your needs.  We do not want a situation where the Carrier shows up and is unable to load your vehicle due to extra weight or overpacking that they didn't plan for.

DISCLAIMER — Ultimately, Carriers have the final say on whether or not to accept vehicles with items in them.  They also reserve the right to require additional money for any amount of extra weight due to items.  Therefore, following these parameters are not a guarantee that a Carrier won't ask for more money.  We will do everything in our power to make it go right for you should you need to ship items inside your vehicle.
FREQUENTLY ASKED QUESTIONS
HOW LONG DOES IT TAKE FOR MY VEHICLE TO ARRIVE?
The Northeast to Southeast usually takes three days, and Coast to Coast can take seven to ten days.  Some Carriers do "team driving," meaning they have two drivers and can cut the time in half.  In any case, you will be given a transport schedule AND direct communication with the Carrier.

Can I Ship Items in My Vehicle?
Our carriers will allow customers to transport items within their vehicle as long as they abide by a few guidelines: No items with monetary or sentimental worth, no more than 75 lbs., stowed solely in the trunk or rear compartment (SUV) and no more than 75 lbs.
Therefore, if you are in a situation and need to transport products with your automobile, just let us know. We'll let the carrier know and acquire approval in advance, so there are no surprises. However, this can result in a minor increase in the overall cost.
Is Friendly Auto Transport a Carrier or a Broker?
We are an Auto Shipping Brokerage responsible for cultivating, developing, and building relationships and trust with our customers.
We provide the quotes, answer questions, give clarity, ensure the customer has everything in place so the transport can go as smoothly as possible, and ultimately dispatch the vehicles to the carrier for transport.
Why Am I Dealing with a Broker and not the Actual Carrier?
Carriers (the companies that own and operate the actual trucks) don't normally deal with the general public (customers) and depend on brokers (us) to handle all the customer-facing details of the shipment.
It is because carriers don't operate on regular routes and don't have many resources.