We have been so blessed to meet so many people since our company started and we refer to all of our customers as our "Friends." Below is growing list of various types of customers we serve on a regular basis. If you don't fit any of these, no problem, we love serving new friends!
SNOWBIRDS
Spend less time driving and more time enjoying your second home.
CAR COLLECTORS
Need a little extra attention paid to your vehicle? We provide top-notch, quality enclosed Carriers who are well-versed in handling high-end vehicles.
TRAVELING NURSES
Off to another extended assignment? Tired of driving other people's cars? No problem! Very often it's much more cost-effective to ship your own car instead.
RESIDENTIAL MOVES
Relocating for work or moving your family for a better life? Have one less thing to focus on.
LONG-TERM VACATIONS
Going on an extended holiday? Sometimes shipping your car is much cheaper than renting one.
AUTO AUCTION PURCHASES
Gotta get that new purchase back to you somehow? Don't rely on the scavengers swarming the auction to be your broker.
DEALERSHIP SALES & INVENTORY
More and more people are buying cars online. Expand your reach by offering to ship to your customers around the country.
MILITARY PERSONNEL RELOCATION
Thank you so much for your service to our great nation! We would be so honored to serve you in return with the highest respect and utmost level of professionalism!
CORPORATE FLEET & REMARKETING
We service some of the largest companies in America and handle relocation and remarketing of their inventory. We pride ourselves on being incredibly thorough, highly detailed, and always professional. We love to earn the trust of our corporate partners!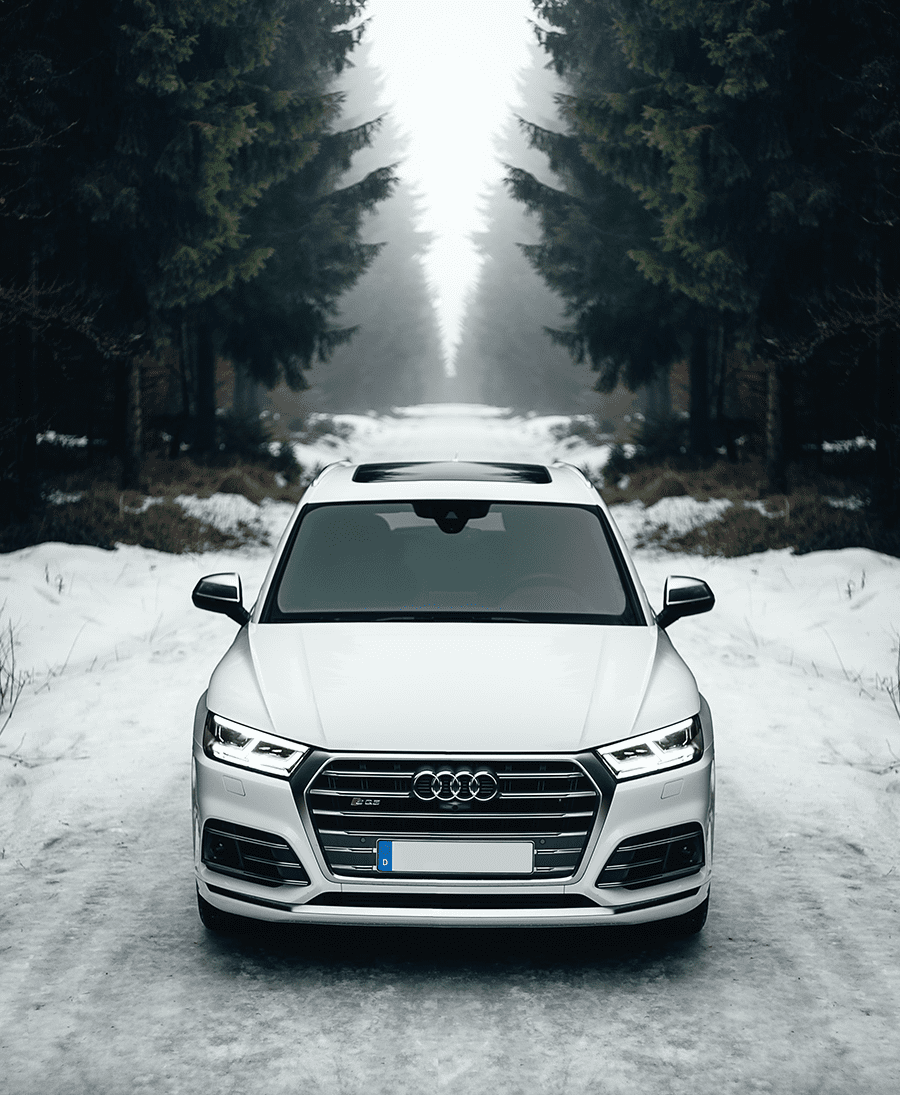 STANDARD VEHICLES
Cars, SUVs, Pickup Trucks, Motorcycles.

EXOTICS, CLASSICS, & SHOW CARS
High-end, pricey, and irreplaceable vehicles need more personal care and protection during transport.

INOPERABLE VEHICLES
Do you have a vehicle that doesn't run but still needs to ship? No problem. You're good to go as long as it rolls, brakes, and steers! This is a premium service because the trailer needs special equipment to load your inoperable vehicle safely.

OVERSIZED & OTHER VEHICLE TYPES
Call us if you have a vehicle that doesn't seem to fit into any of these categories. We can work with you to make it happen, or we may be able to connect you with a company that can and will treat you with the same level of care as we would.
There are over 40,000 auto transport trucks running in the United States represented by 15,000+ different companies, so you can imagine the amount of vetting that needs to take place when providing you with the right Carrier.  While all of auto shipping comes down to the availability of the Carrier, we work very hard to make sure the Carrier we provide fits certain criteria:   They must have all their paperwork in order and up to date, they must have a great rating/reputation in the industry, and they must have the right equipment that meets your request.  There are three types of Carriers that you can choose from…

OPEN CARRIER
The most cost-effective method of shipping a vehicle. These are the trucks you see driving down the highways with the vehicles on trailers that are out in the open air.
Don't forget that your vehicle will be inspected thoroughly at pickup and again at delivery and are fully insured for any damages.

ENCLOSED CARRIER
Would you prefer to have your vehicle completely protected from the weather and any normal road exposure?  Then this option is for you!
These trailers have hard or soft enclosures on all sides and the roof.  This is a premium service and can cost up to 50% more than an open carrier.

SPECIALTY CARRIER
If you have a vehicle that is considered Inoperable, which means that it can't be driven onto the the trailer under its own power, this is your only option.
These trailers have special equipment such as a winch that allows them to safely load and unload your vehicle.  As a result, these Carriers charge more for their services.
We serve the entire United States as well as some International locations as provided by our strategic maritime partners.  If you need to ship your vehicle outside of the Lower 48 States, please call us to get a custom quote and a more detailed outline of the rules & restrictions when shipping overseas.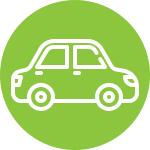 DOMESTIC TRANSPORT
Lower 48 States
Hawaii Ports: Honolulu, Kahului, Hilo, Nawiliwili
Alaska Ports: Anchorage, Kodiak, Dutch Harbor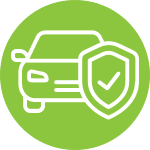 INTERNATIONAL TRANSPORT
Puerto Rico Ports : San Juan
Guam/Micronesia Ports: Guam, Saipan, Yap, Republic of Palau, Chuuk,
Pohnpei, Kosrae, Majuro, Ebeye, Kwajalein
South Pacific Ports: Samoa, American Samoa, Fiji, Tahiti, Auckland